LET'S GO. O.o.O.
RETREATS + OFFSITES
Designing Experiences to Connect Colleagues as Humans
Unique experiences in amazing destinations that bring your expanding workforce together in exciting ways.
Instant access to the largest database of retreat and offsite venues.
Save 50+ hours of research, logistics and planning time.
Itineraries and team-building events hyper-customized to your company culture.
Customized all-inclusive retreat packages, from the experts.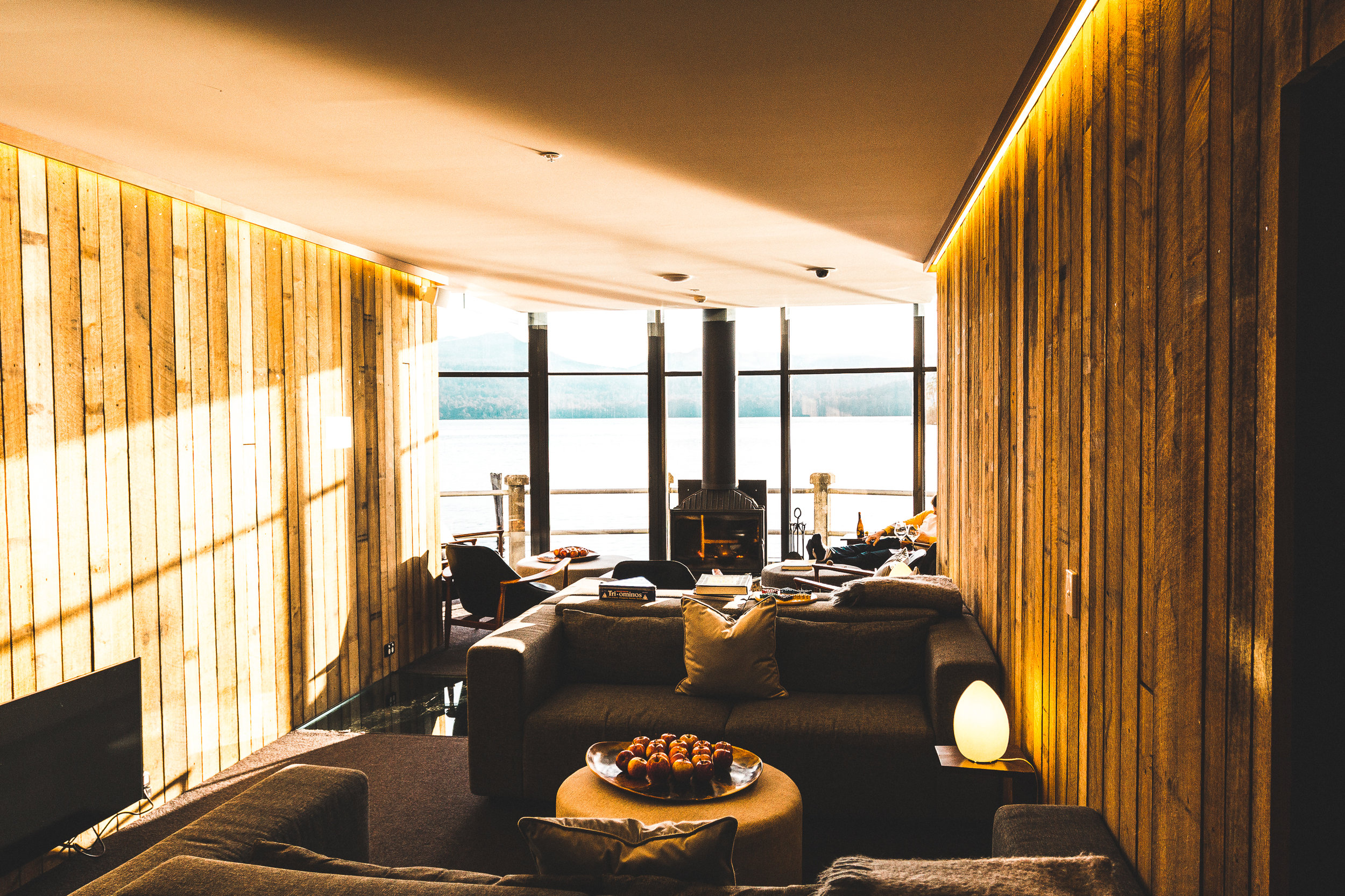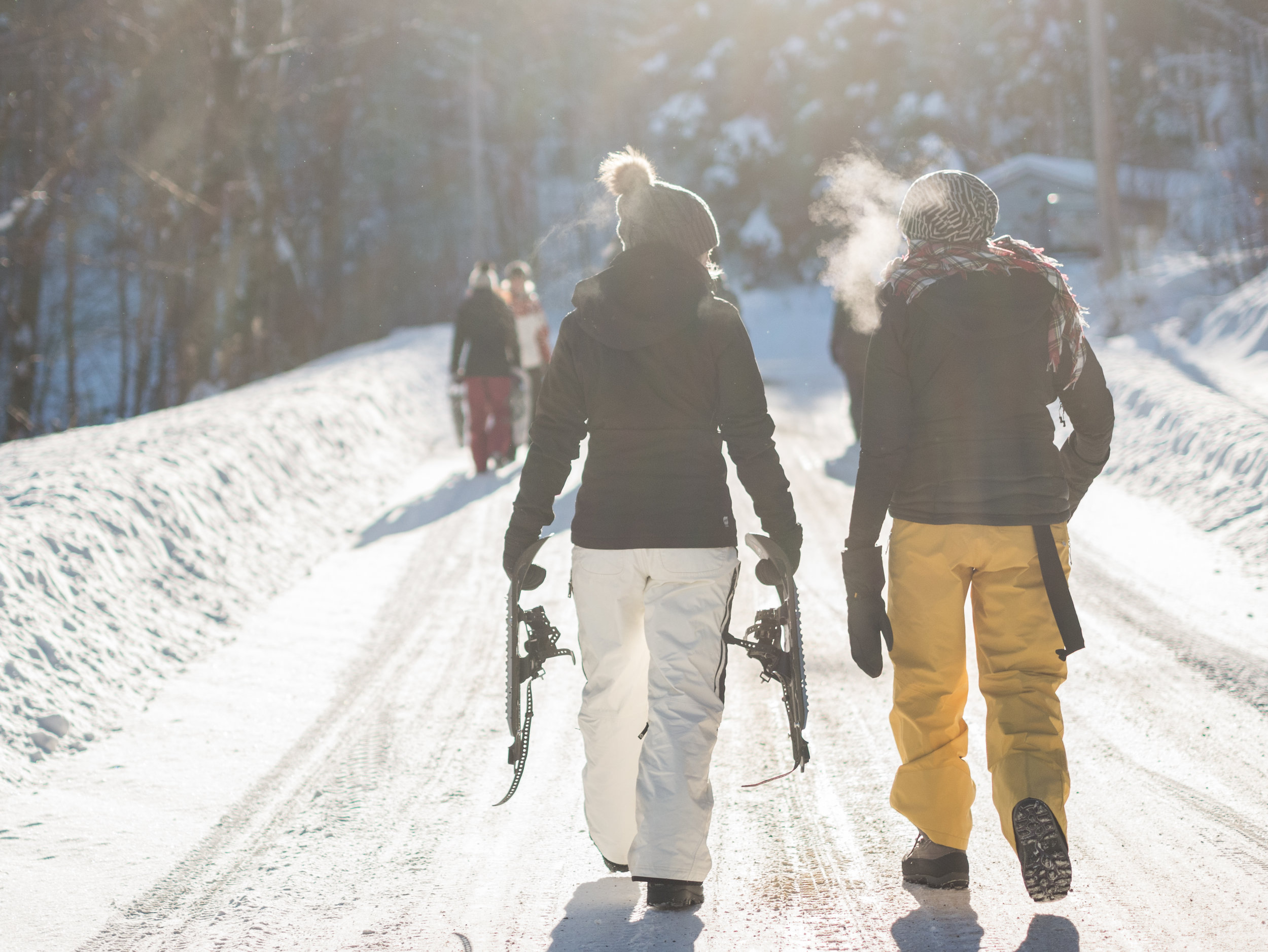 Book Your Next Offsite Adventure Today
Get the Ultimate Retreat Planning Guide