Simplified and streamlined offsite planning for any team, anywhere in the world.
From finding the perfect lodging options through curating the itinerary to get your team more connected, everything revolves around your goals, requirements and budget.
Welcome to professionally designed all-inclusive offsite packages.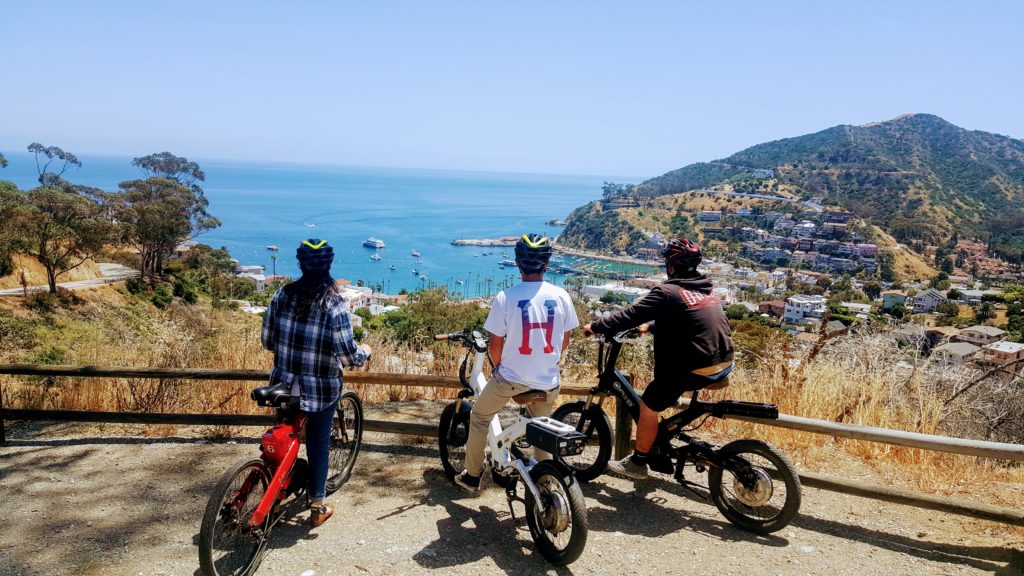 All-Inclusive Customized Packages
We've had the good fortune of working with leadership and department teams from San Francisco to New York. Our team assembles the best packages that drive your teams goals for this offsite. We focus on keeping your team on-budget while delivering the most impactful experience possible.
Work Sessions That Work
Getting out of the office is one thing but being in an inspiring environment with a clear agenda for tackling the most prudent challenges facing a business is another. With our expertise, we help you design an itinerary that maximizes the goals your team has laid out for the offsite.
Team Bonding Experiences
Going on a kayak tour and calling it a team building event is a lazy effort. We approach a goal like team building by diving in deeper with you to uncover the specifics inside of what a cohesive team looks like. Our team building activations are hyper-customized to your goals.
The Best Venues
Once we understand your goals, vision and budget; our team starts by presenting the most creative venue and lodging options for your upcoming offsite.
Food + Drink
Every meal is designed as an experience for your team. From private chefs to the best local restaurants; the meals and drinks will be a highlight.
LET'S GET TO KNOW EACH OTHER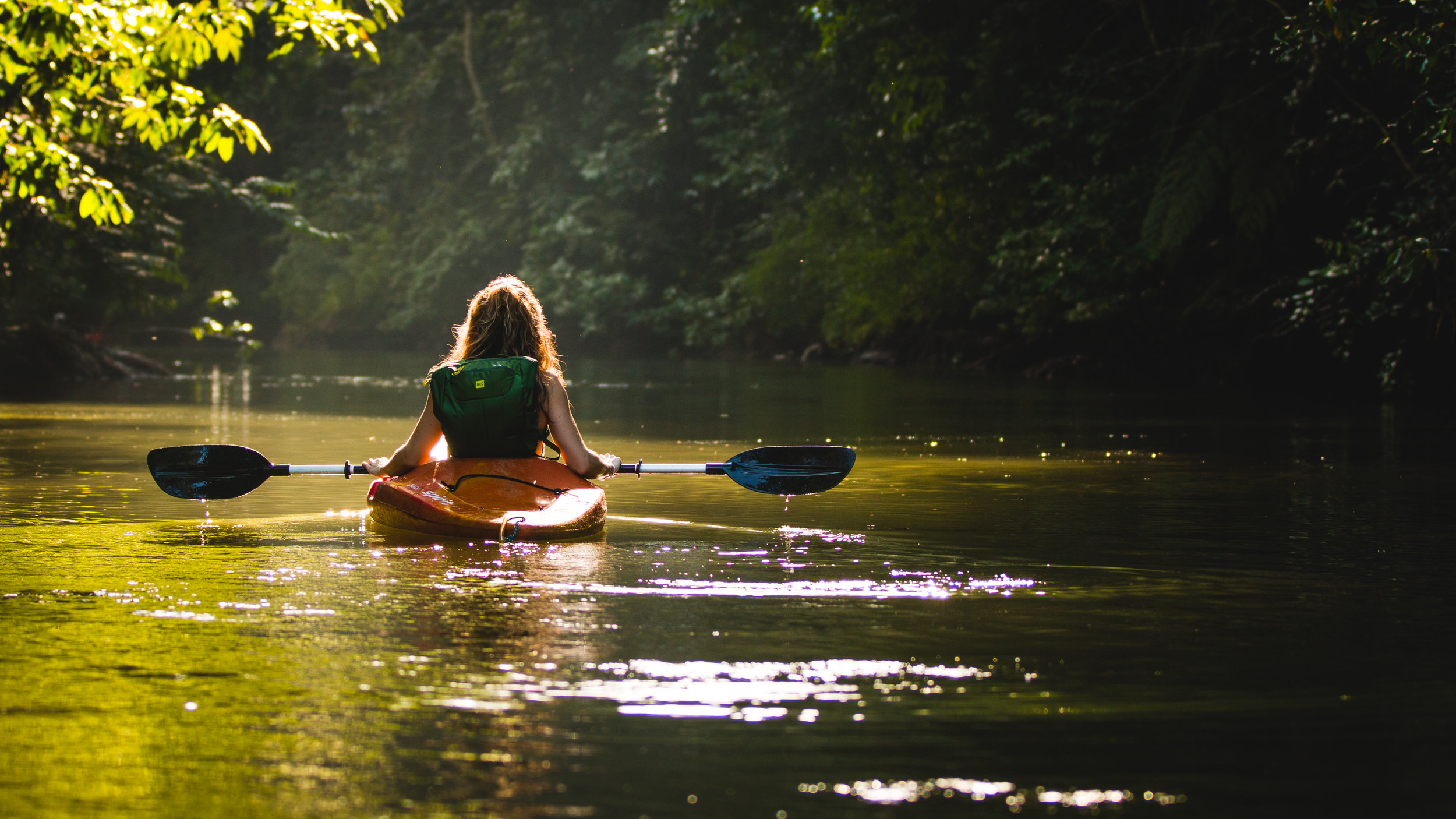 Get Started with a Venue Proposal from The Offsite.
We work in unison with your team to design a highly curated experience unique to your company culture. Our process starts with uncovering the perfect venue for your upcoming retreat.
Tell us a bit about your team and the project.
Let's Go. OOO.