About The Offsite Co.
We like to be outside.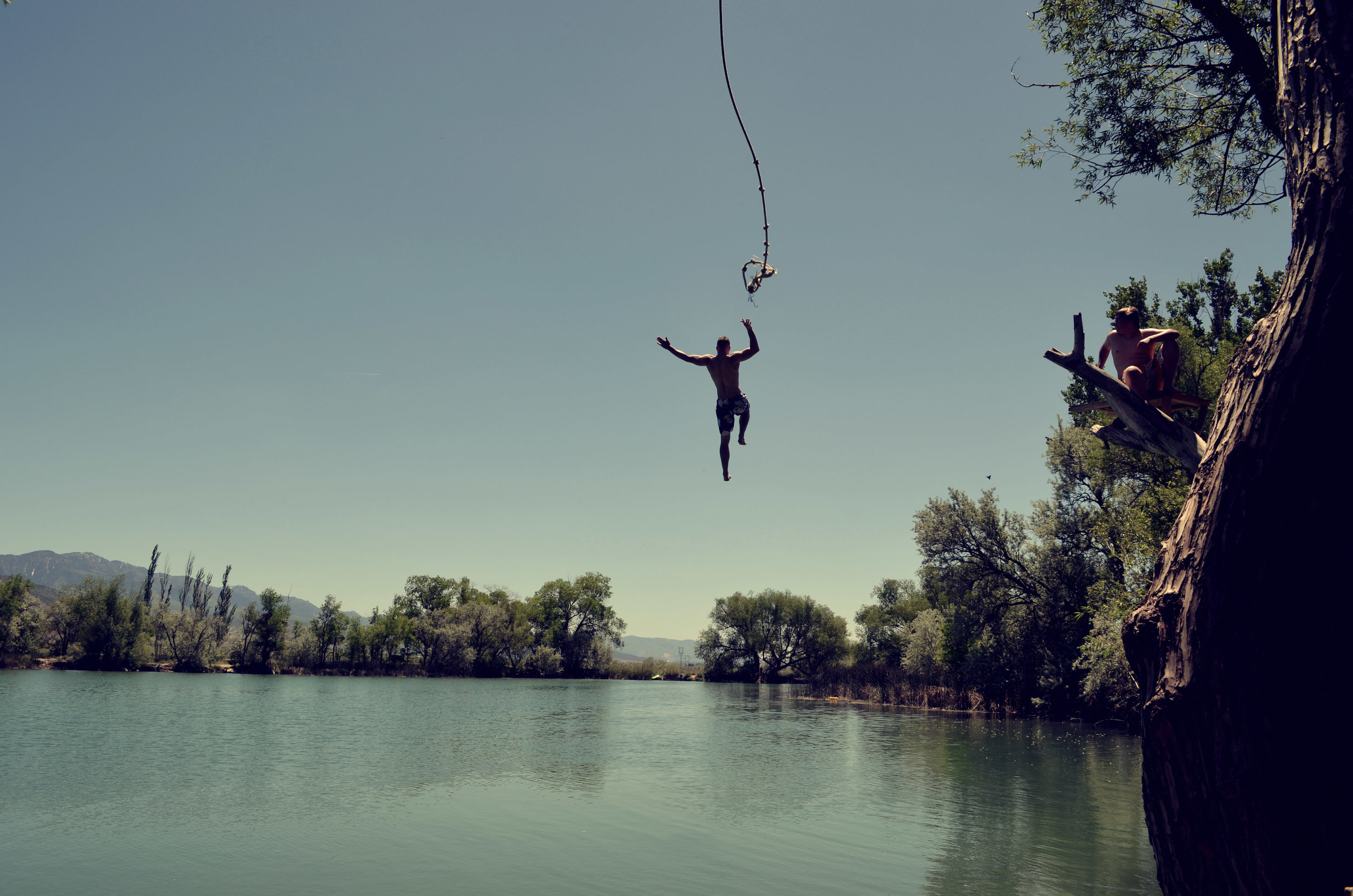 Through thousands of hours of offsite and retreat planning for clients across the country, we have developed a streamlined and simplified process that takes all of the research, planning and logistics off of your plate while delivering an elevated experience for your people.
Our mission is to design high-impact experiences that connect humans.
We're a fully distributed team offering 24/7 support on every project.
Every project we take on has its unique set of challengers, deadlines and deliverables. Our remote team of experience designers, on-site event directors and support ninja's are available anytime to assure you that your project is on-time and under-budget.
Our Philosophy
Our commitment begins and ends with designing impactful experiences that bring people together. That commitment has helped us focus entirely on each clients unique set of goals and challenges. Our passion is in seeing the impact that a well designed offsite has on a company and its culture. From supporting Office Managers or newly funded Founders or to the Head of Culture and People Operations at publicly traded companies; our process is the same. We exist to simplify and streamline the planning process for leaders looking to foster and promote truly connected company cultures.
UNRELENTING TRANSPARENCY
Whether it's internally or with our clients, a transparent approach to all things creates a culture of authenticity and trust.
BE GRATEFUL EVERYDAY
How lucky are we?! We get to design and see the impact that shared experiences have on diverse groups of humans.
ALWAYS BE IMPROVING
If you're not improving in your life, our company is not improving for our customers. Take the time you need to learn and develop professional and personal skills.
PROTECT THE PLACES WE PLAY
We rely on the great outdoors as an escape for our clients from the day-to-day grind in the workplace. More so, we rely on these wild places for our own physical and emotional well-being. Our commitment to conservation is built into the fabric of our own culture, our work with our clients and into the financial model of our company.
SUPPORT THE PEOPLE WE LOVE
Being grateful everyday, for us, starts with looking internally and then by peering into the greater community. How can we we make an impact and inspire adventure and experiences in those less fortunate than us? We partner with NPO's changing lives by providing our time, our talents and our treasure.
1% Pledge
1% of our per-project revenue is awarded to three organizations we support each quarter.
Need to get in touch? Let's Chat!